Welcome Reception
Thursday, October 27, 2022
06:45 p.m. - 08:00 p.m.
Catch up with friends and colleagues and meet with exhibitors following the first day of the scientific program.
Young Clinicians Mixer
Friday, October 28, 2022
05:30 p.m. - 06:30 p.m.
Socialize and network with colleagues at this event hosted by the Young Clinicians Committee. You don't have to be a young clinician to attend!!
SMSNA Foundation Event featuring ISSM/SMSNA Presidents' Dinner (ticketed event)
Friday, October 28, 2022
07:00 p.m. - 10:00 p.m.
Tickets - $125 per person / $75 for Students/Residents

Business/Cocktail attire

Hyde Beach at the SLS Hotel
1701 Collins Avenue
Miami Beach, FL 33139
* To enter, you will need your ticket and a photo ID.
The Annual SMSNA Foundation Night featuring ISSM/SMSNA Presidents' Dinner, celebrates the best of Miami Beach at Hyde Beach, a venue inspired by the flavors and culture of the community! This popular venue has been exclusively reserved for the ISSM and SMSNA and includes three hours of artful mixology, José Andrés cuisine, and music! The atmosphere is one of luxury that blends Latin, Asian, contemporary and art deco influences on a rooftop designed as a lantern reaching toward the sky! The flavors of Miami will be enhanced with chef prepared cuisine blending Spanish heritage and local Latin culture. Don't miss the SMSNA's Foundation Night, an evening to remember and one that will top-off your Miami Beach experience! By purchasing a ticket for this event, you are supporting the SMSNA Foundation which partners with physicians, researchers, health care professionals, patients and the public to support treatment of sexual dysfunctions in men and women through research, education and position statements.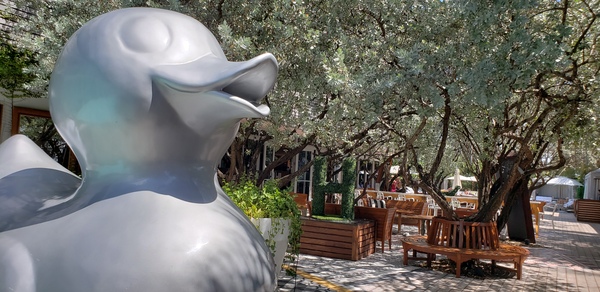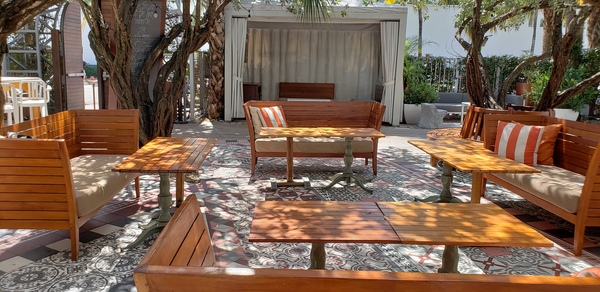 COCKTAILS and CONVOS: APP Networking Event
Saturday, October 29, 2022
05:30 p.m. - 06:30 p.m.
Are you an APP? Come meet and network with other APPs practicing in sexual medicine. Are you a physician looking to hire an APP? This is the event for you too! Are you a new APP wanting to connect with another APP for a mentorship opportunity? You don't want to miss this cocktails and convos event!