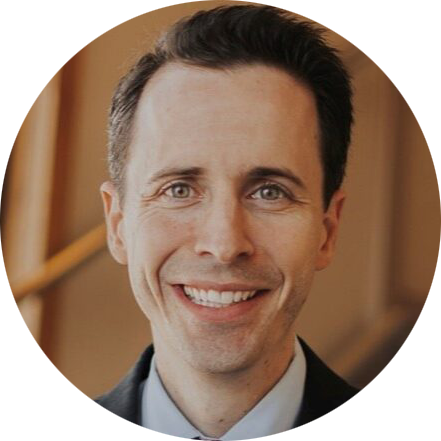 Website Committee Chair
Landon W. Trost
MD
Dr. Trost completed his undergraduate education at Brigham Young University, where he graduated magna cum laude and valedictorian. He underwent medical school training at Tulane University in New Orleans, Louisiana, where he received top grades in all subjects.
Dr. Trost completed residency training in urology at Mayo Clinic in Rochester, Minnesota, and did fellowships in male infertility and sexual function at Tulane University, University of Florida at Winterhaven and Memorial Sloan Kettering Cancer Center. From 2012 to 2019 Dr. Trost served as the chief of male infertility at the Mayo Clinic in Rochester, Minnesota. In July 2019 he founded the Male Fertility and Peyronie's Clinic in Orem, Utah.
Dr. Trost is one of only a few surgeons trained in both traditional microscopic vasectomy reversals as well as robotic-assisted repair of the vas deferens. In addition to training, Dr. Trost has significant experience with vasectomy reversals and performs up to five reversals weekly.
He regularly publishes and lectures on topics of male infertility and sexual function, and has a particular interest in the field of male infertility, and currently serves as an associate editor for the Journal of Sexual Medicine.
View Biography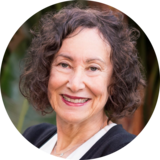 Representative ISSWSH
Sue Goldstein
U.S.A. (ex officio member)
Mrs. Goldstein is an AASECT Certified Sexuality Educator and an ACRP Certified Clinical Research Coordinator, as well as managing editor of Sexual Medicine Reviews. She works at San Diego Sexual Medicine to develop clinical research projects, write protocols and oversee clinical trials, as well as supervise educational programs and support trainees. Mrs. Goldstein's passion is education and in addition to co-authoring When Sex Isn't Good to provide education and empowerment to women with sexual dysfunction, she has served as Education Chair of ISSWSH and currently serves on the Global Development and Online Services Committees and Chairs the Industry Relations Committee for the International Society for Sexual Medicine. In addition, she develops programs for The Institute for Sexual Medicine, a charitable corporation dedicated to research and education in the field.
View Biography