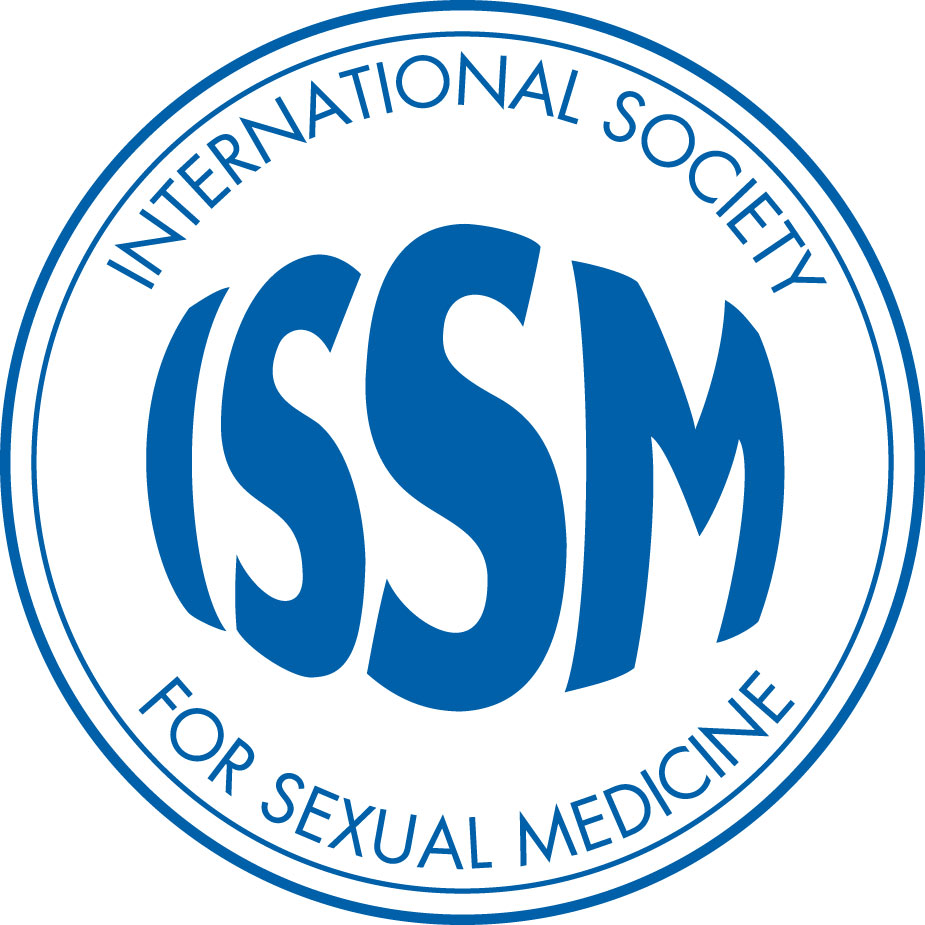 The International Society for Sexual Medicine (ISSM) was founded in 1982 for the purpose of promoting research and exchange of knowledge for the clinical entity "impotence" throughout the international scientific community. The principal orientation of ISSM was initially towards basic science of erection, defects in the erectile mechanism, and the clinical aspects of diagnosis and treatment of erectile dysfunction. The orientation is now towards the whole field of human sexuality.
The main purposes and objectives of the ISSM are:
to establish a scientific Society to benefit the public by encouraging the highest standards of practice, education and research in the field of human sexuality

to develop and assist in developing scientific methods for the diagnosis, prevention and treatment of conditions affecting human sexual function; and

to promote the publication and encourage contributions to the medical and scientific literature in the field of sexual function.